Online Short Courses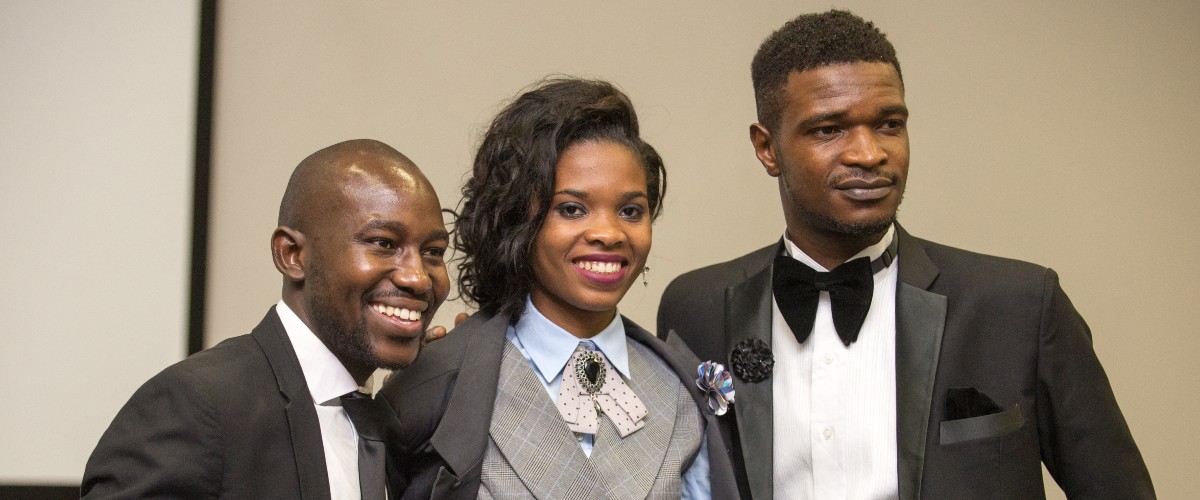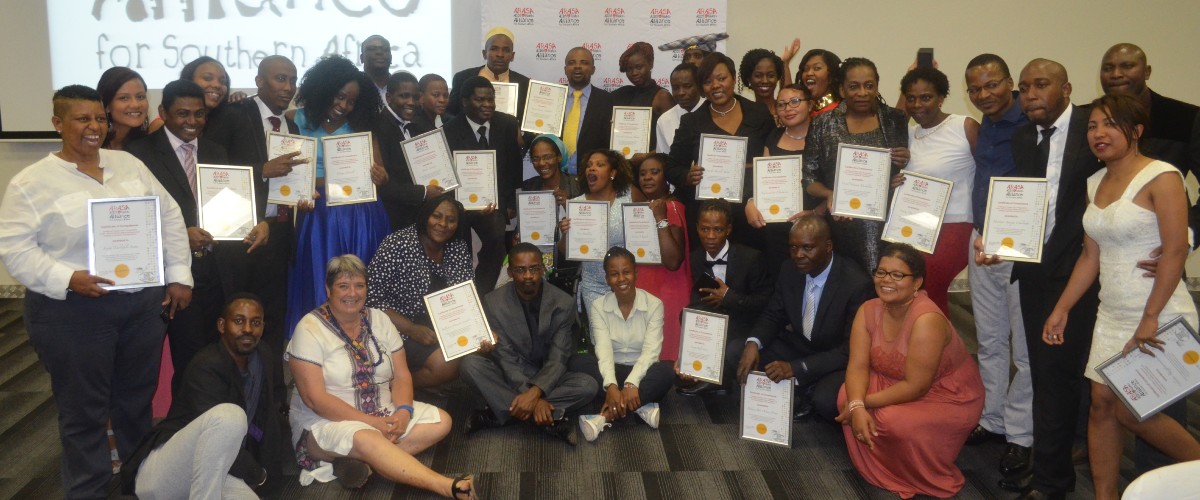 ARASA conducts various online short courses on advocacy for protection and promotion of the rights to bodily autonomy and integrity with a focus on SOGI, HIV prevention, access to safe abortion, UHC, HIV criminalisation, addressing structural barriers among others as identified by ARASA partners and informed by the ongoing regional context. The courses aim to strengthen the skills and knowledge of participants from across sub-Saharan Africa on various health and human rights issues.
Each of the course is hosted once a year on the existing ARASA online training platform and accommodates approximately 50 participants. The content for the courses is adapted from the ARASA training manual and the course is moderated by both external facilitators and ARASA staff.
The online courses are hosted on a moodle platform where selected participants are enrolled and participate virtually. The online courses include assignments, quizzes, weekly assessments which are compiled and successful candidates are awarded ARASA certificates.
The online courses are eligible to all civil society organisations working in East and Southern Africa from Angola, Botswana, Mozambique, Malawi, Kenya, South Africa, Namibia, Tanzania, Madagascar, DRC Congo, Seychelles, Comoros, Mauritius, Zambia, Zimbabwe, Uganda, Eswatini and Lesotho.
Latest Calls for Applications: