Budget Advocacy for Health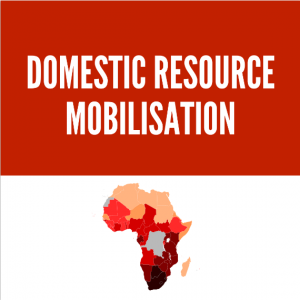 Budget advocacy is the way in which civil society organisations and communities get involved in how government resources are allocated and spent, and how these allocations address the needs of different population groups such as key populations, women and girls, people with disability and other vulnerable and marginalised groups in society.
By analysing how healthcare is funded and how budgets are drawn up, civil society groups will have more opportunity to influence how the government prioritises health spending.
ARASA's budget advocacy work aims to enhance the knowledge and technical expertise of civil society organisations in southern and east Africa on domestic financing for HIV and budget advocacy. The objective is to ensure that civil society organisations working on HIV have the right skills, tools and evidence for credible and effective advocacy. The objective of these interventions is to contribute to ensuring meaningful engagement of and advocacy by key and vulnerable populations for financing for HIV, influencing government budgets, ensuring equitable access to quality health services and financial protection for all.
Budget Advocacy Resources
Health Financing Country Briefs
#ShowUsTheMoney! Advocating for comprehensive SRHR – Webinar
Budget Advocacy Health Care Explained