Advocacy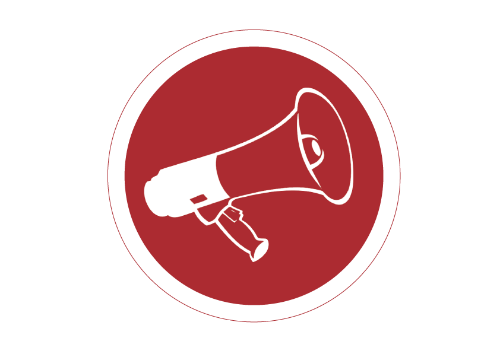 ARASA's advocacy work builds on its capacity strengthening efforts in a synergistic manner that allows for civil society leaders and key influencers to use their new skills and knowledge to advocate for and ensure the rights to bodily autonomy and integrity.
ARASA strives, through its advocacy work, to address both rights abuses and delays in fulfilling the rights to bodily autonomy and integrity through advocacy initiatives at both the national and regional levels. In addition, ARASA advocates, with its partners, for the adoption and implementation of policy and legal frameworks at national level that afford adequate protection for the rights of people living with HIV, women, adolescent girls and young women, young people, sex workers, prisoners, people who use drugs, lesbian, gay, bisexual, transgender and intersex persons.
ARASA's core strength lies in its ability to facilitate consensus-building amongst civil society and decision-makers on the importance of human rights being at the centre of national health programmes.